The Ashley Group
Friday, February 4, 2022
Full Stack Engineer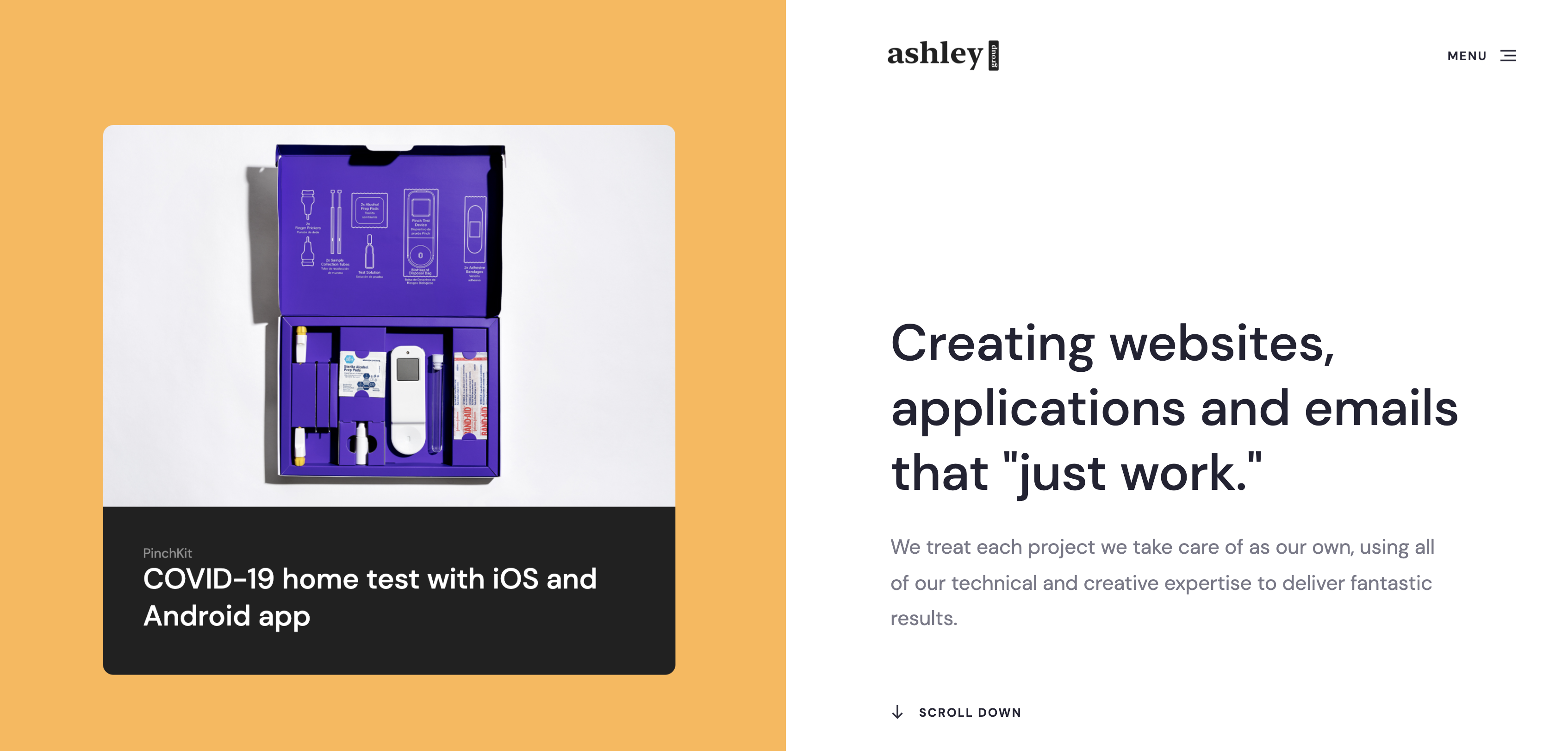 Updater
Full stack development @ Updater.com.

Tech: Ruby on Rails, ReactJS, NodeJS, GraphQL, MySQL, TypeScript, Nextjs, Cypress, TDD, AWS, Docker, Microservice Architectures, API Development, Git

Direct feedback from the CEO @ Updater:

"We have been very impressed with you overall, specifically with the Updater Pro team that has achieved a significant feat. We essentially rebuilt an entire platform in under two months. We could not have realized this goal without your critical contributions to the backend platforms. The team has really enjoyed working with and learning from you."