LXNN Limited Edition Art Prints
Tuesday, February 1, 2022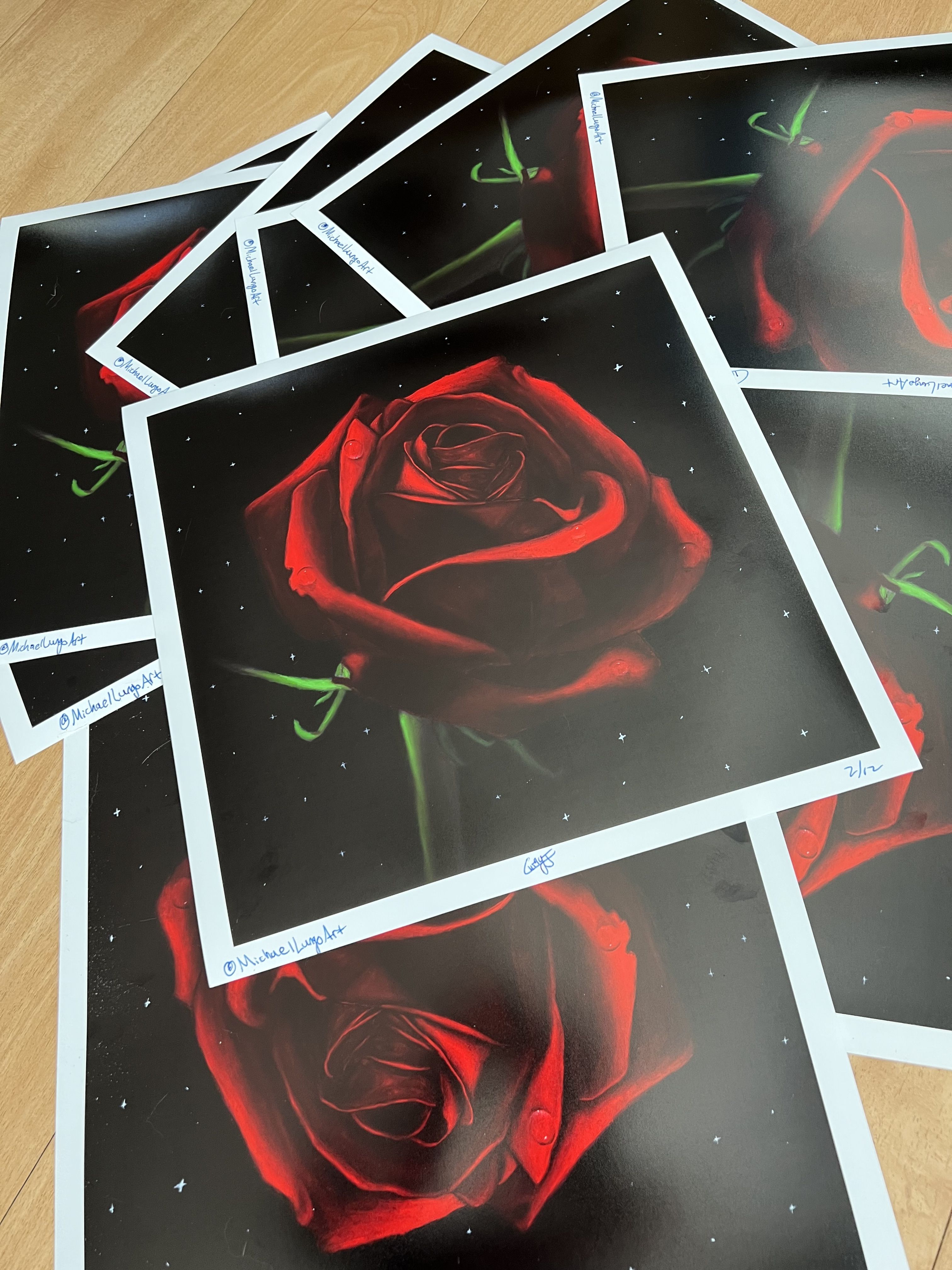 12 limited edition prints for my LXNN original oil painting are now available!
Each print is 12"x12" Gicle?e on watercolor paper, acid free, signed and numbered edition of 12.
Price is $40 USD each, with free shipping.

These are now availabile in my shop! Order there, send me a message directly, or DM me on any major social media platform.
Thank you for your love and support <3
Tuesday, February 1, 2022