Live Broadcasts
Friday, January 10, 2020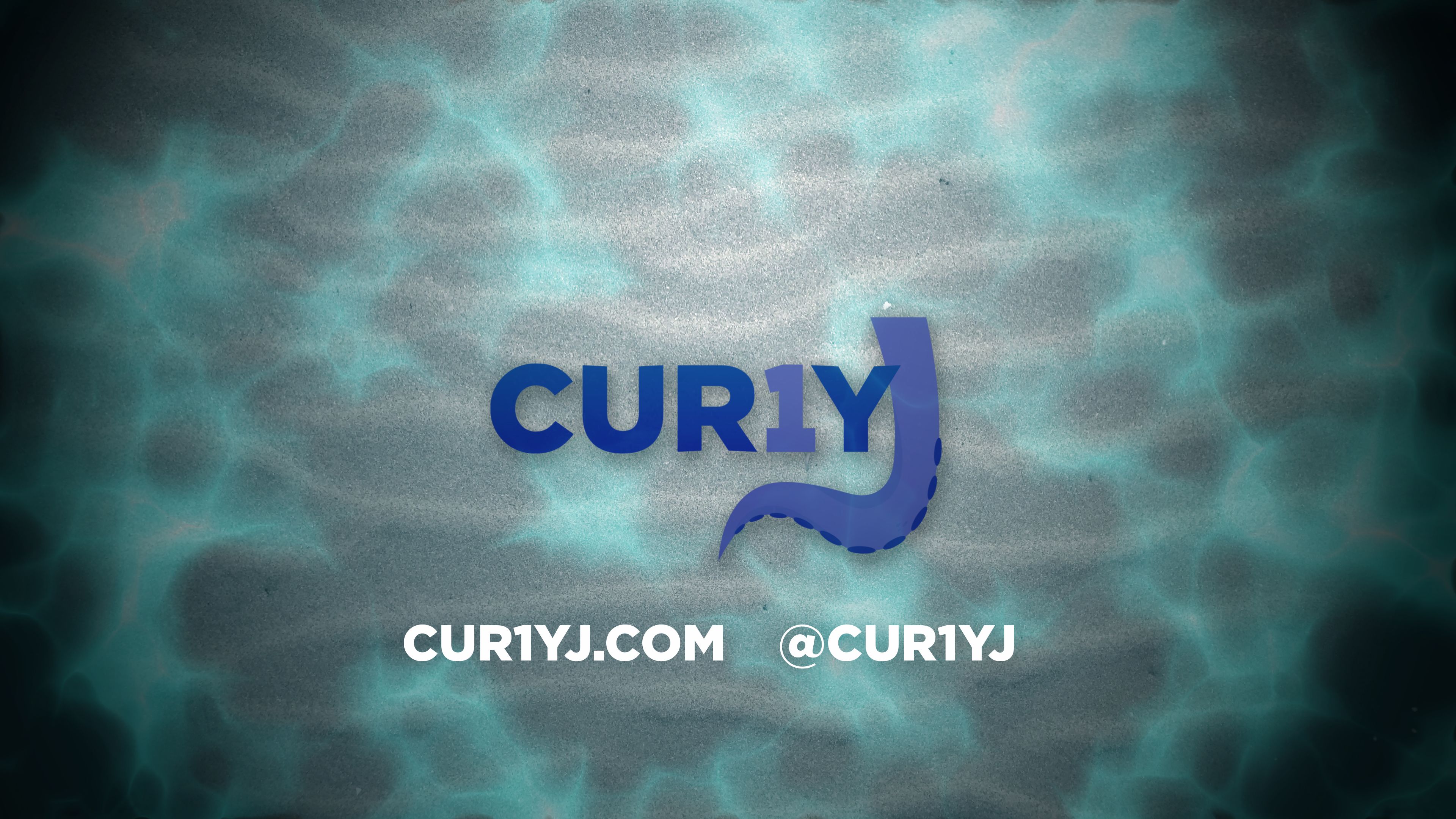 Ok so, some background. I spent the past 4 years building this platform that you're using right now (Cur1yJ.com). It's focused on creating traditional and digital art, exploring technology, learning, & growing TOGETHER.. I run a software business full time, and I'm a "master" oil painter studying techniques of golden age renaissance creators. My partner and I live in the mountains so you'll catch some deer and fox and definitely our 2 cats live on stream some times.

I just started live streaming part time @ 8am MST on Monday, Tuesday, and Wednesday. You can watch live right here, or on Twitch.tv. Archives, past broadcasts, highlights, and other content around our broadcasts will live in the Streams section.
We talk a lot about digital art, painting techniques, technology, software development, design, business, community, current events, emotions, and whatever the vibrations call for. We do group studies/explorations live on stream A LOT, so you can join in and discover processes with us in real time!

We are really trying to explore and discover.. create with and support each other… and cultivate an awesome, caring community. I hope we can carve out a positive, caring corner of the interwebs.
Our arms and spirits open if you want to connect and chat or collaborate!
Welcome to the community! <3 thanks for listening..