Cur1yJ Platform Launch Guide + Notes
Tuesday, December 3, 2019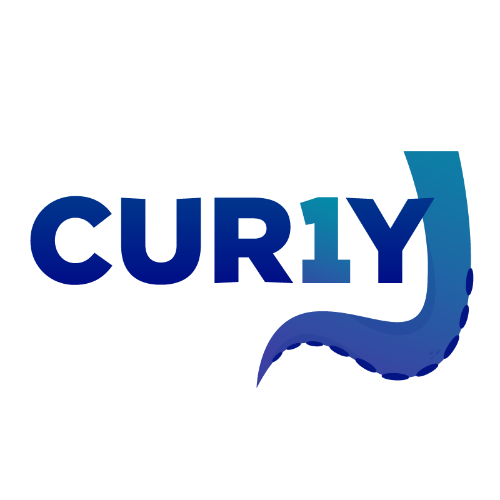 So, I've spent the past little while building this platform, Cur1yJ.
The "L" is a ONE (1). Prounounced CURL-EEEE JAY.
Cur1yJ is me.
"Titan" is the little creature that you see.
I'll be live streaming a lot of painting, discussion, visual art, tech, etc. here, before the end of the year. Just have to run a couple test streams. And it's connected to Twitch too, if you're into that.
Journal entries/news/blog info is in the News section.
Journeys are where you can follow along in a more personal, specific, detailed way. Some are in progress, real time. Some have evolved, or "completed". Like when I was doing my oil painting study.

The Gallery is where you can check out my visual artwork and tech/developement projects.
Streams is for all your video-viewing pleasure.
Store is where you can support and purchase gear (currently an Etsy shop).
When I'm not actively live streaming, I host other channels/music/art/good juju. You can watch/listen/chat using the video player while browsing the platform.
Please, use the sidebar and chat with us... You can also Share, Follow, Subscribe, Donate, View the Schedule, and quick Explore all of the most recent content in one place.
If you sign in to your Account, you can unlock exclusive Titan Avatar .svg rewards for taking certain actions on the platform. You can download them, use them, print them, and do whatever you like! ... I won't tell you exactly what to do to get them all, you'll have to explore (I'll expand more on that system in the future).
In the footer, you'll find Social Links, Contact Info, and Newsletter Signup.
And from here, we grow, together :).
Welcome to the Jungle <3.
Tuesday, December 3, 2019